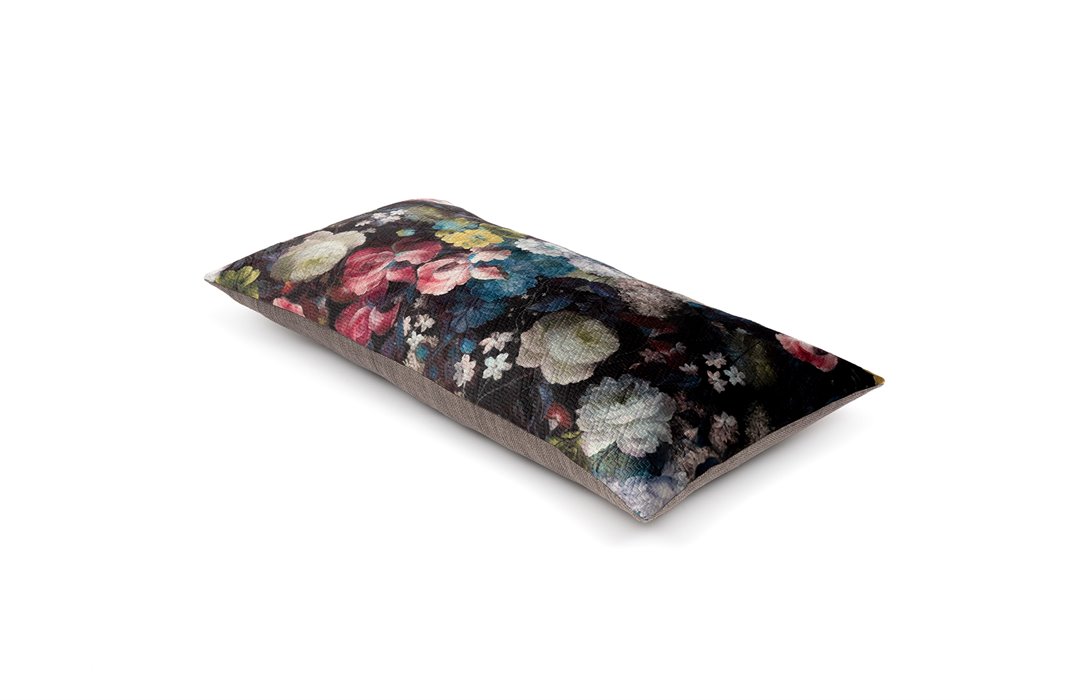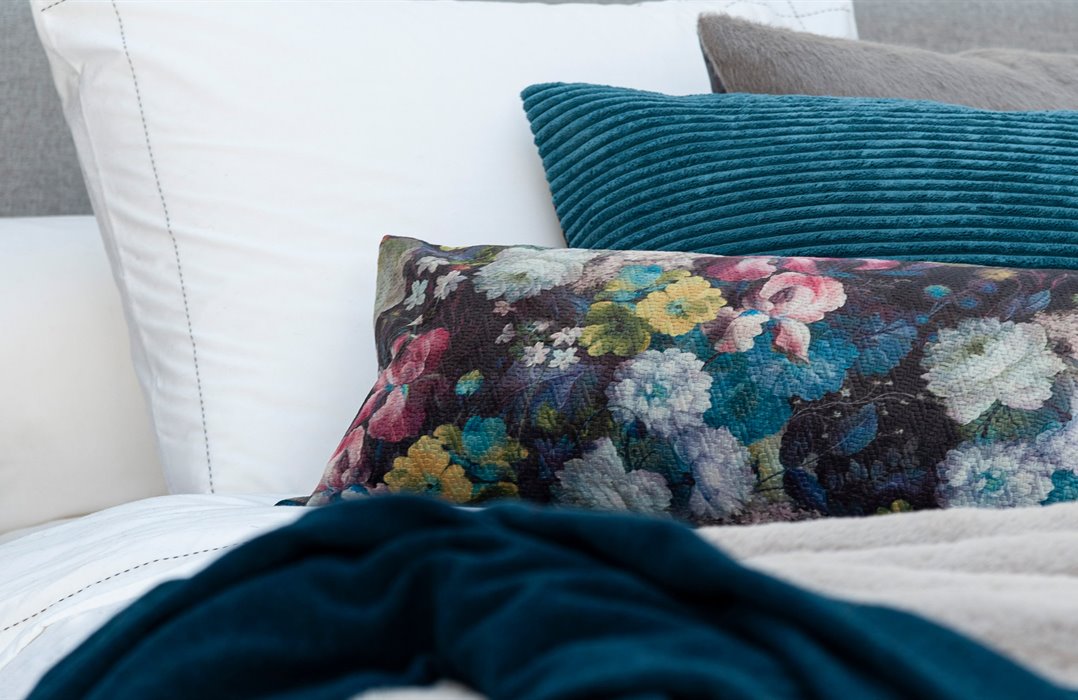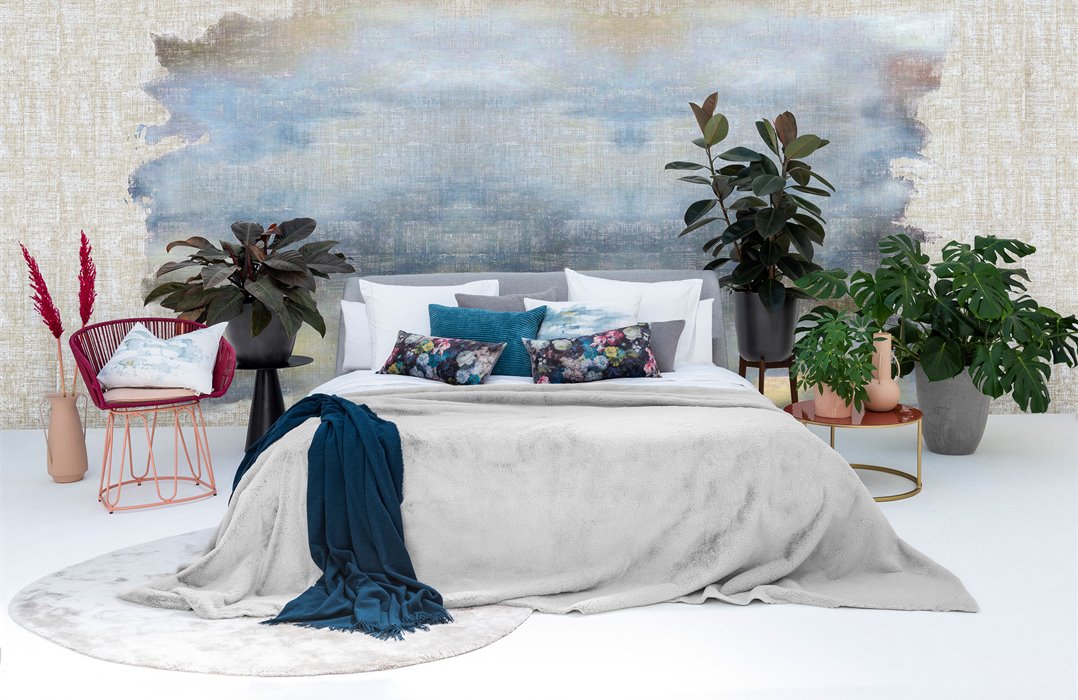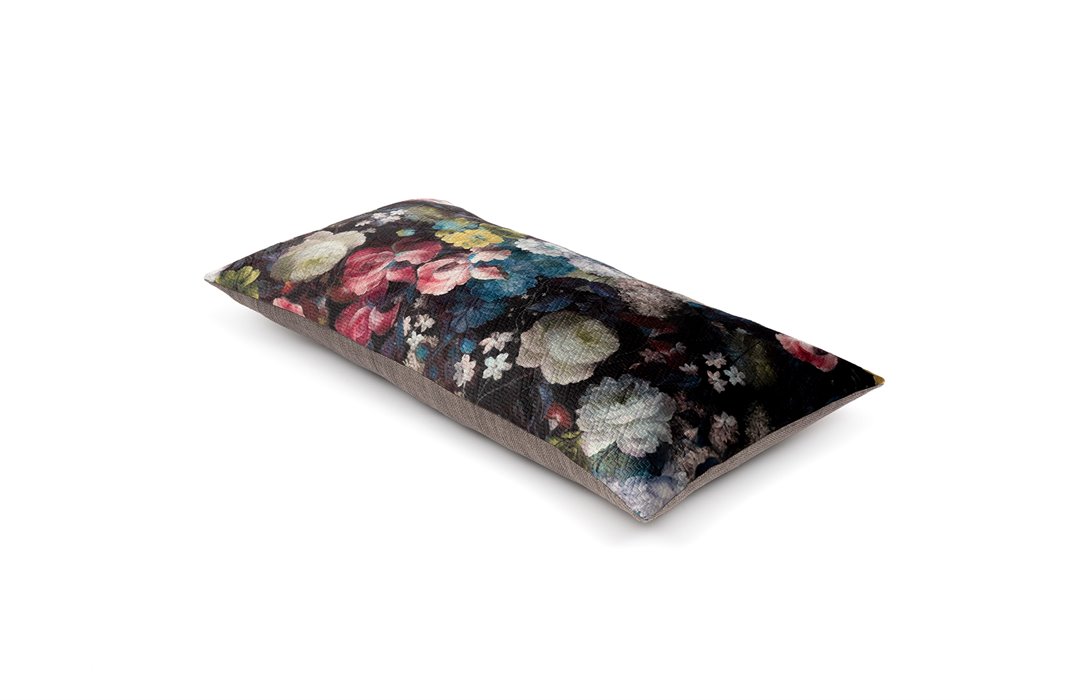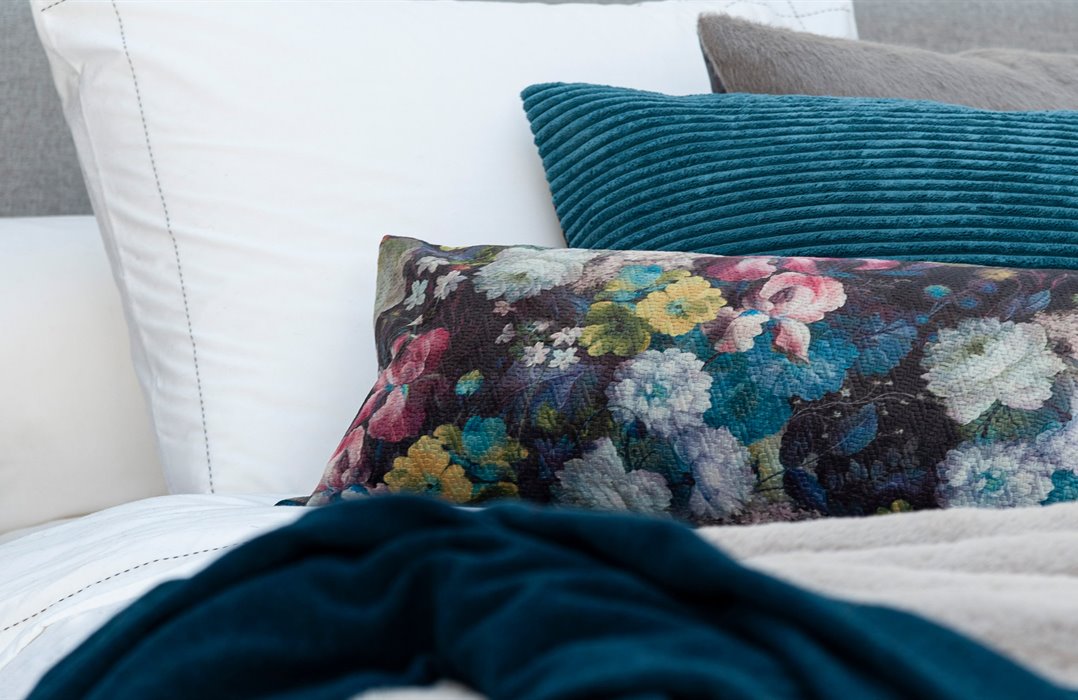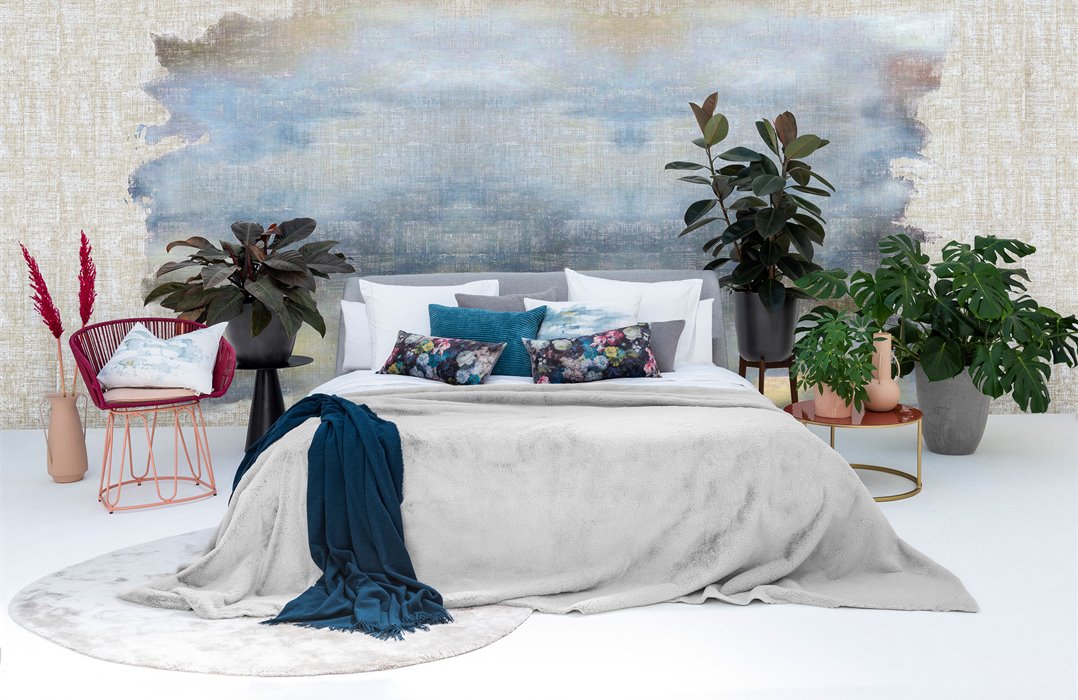 Cushion
Tableau Turquoise Pink
Velvet
Cushion Tableau Turquoise Pink in 30x60 cm showcases a floral arrangement inspired by the renowned painters of the Golden Age. This captivating still life is brought to life through printed embossed velvet, capturing its essence. Additionally, a feathered inner cushion is included for added comfort.

| | |
| --- | --- |
| Fabric front | Velvet |
| Colour front | Multicolor |
| Fabric reverse | Polyester |
| Colour reverse | Smoke |
| Size | 30x60 cm |
| Item no. | 518.2S |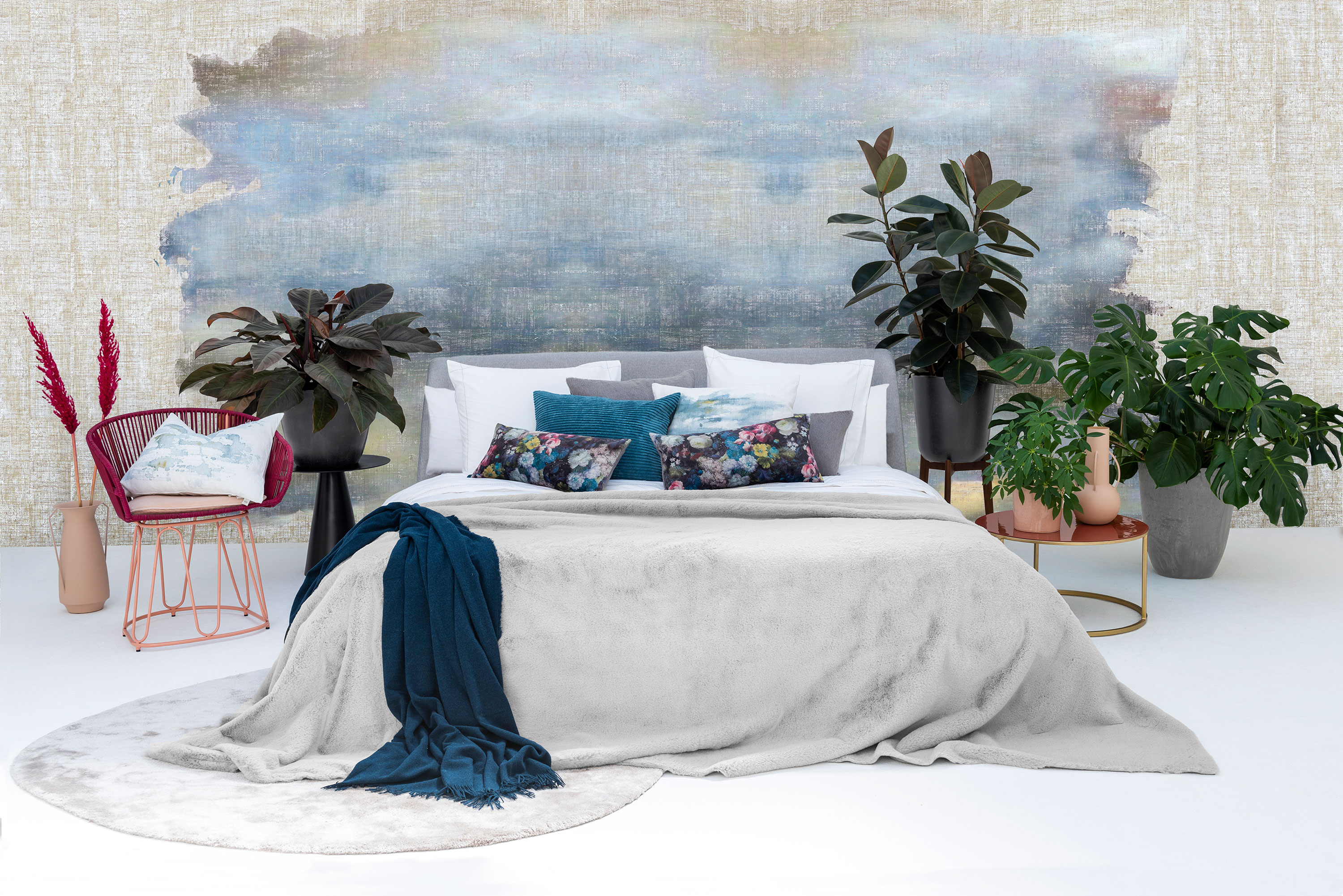 About this item
Mrs.Me's decorative cushions are the perfect way to infuse a bedroom or living space with a touch of style and character. Whether used individually or paired with matching bed linen and bedspreads, these cushions effortlessly elevate the ambiance of any room. With a range of contemporary aesthetic compositions, our cushions offer a diverse selection to suit every taste. From understated neutrals to eye-catching hues, and from subtle patterns to bold motifs, there is a color and pattern combination to complement any sofa, bench, or bed.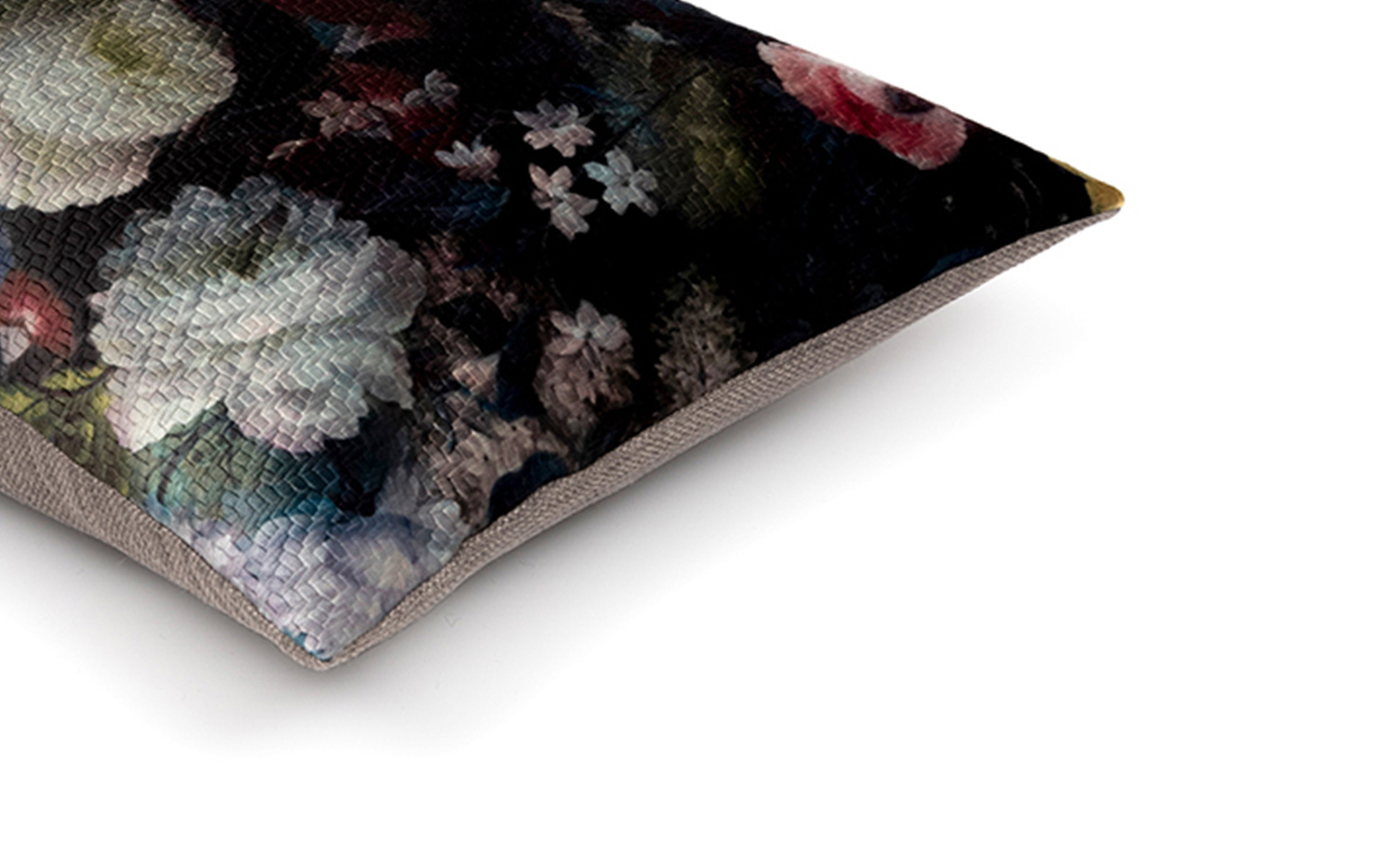 Matching items & settings
Where to buy?
Mrs.Me is a home couture brand with a modern, international style and is sold in shops specialized in contemporary interior design, quality beds and bed linens. Our products can also be found online.