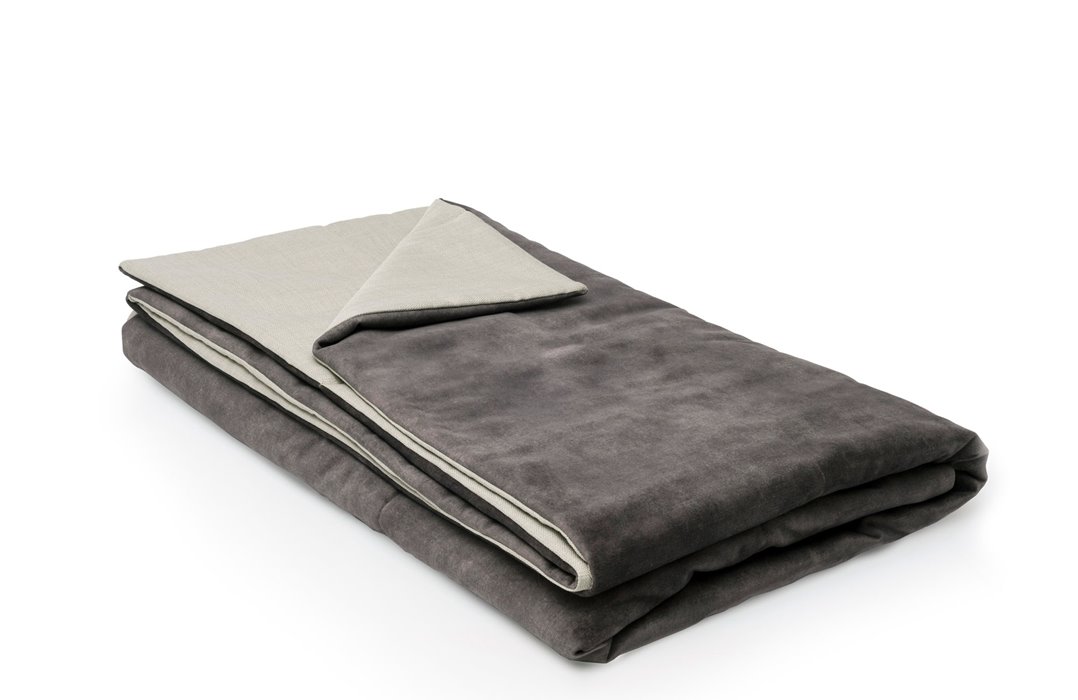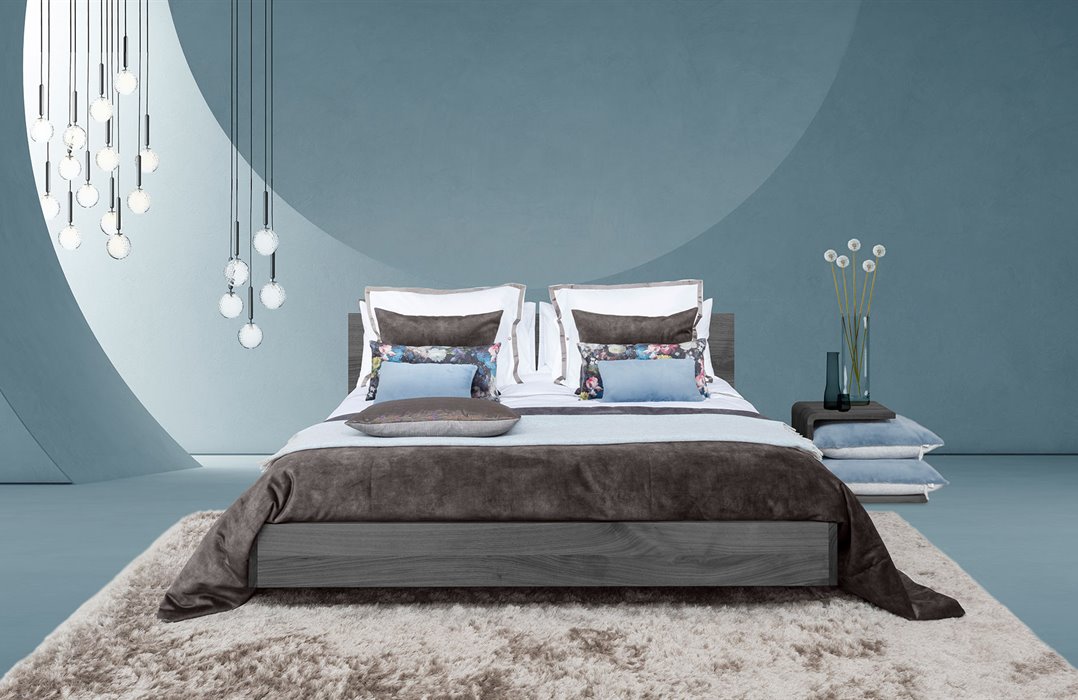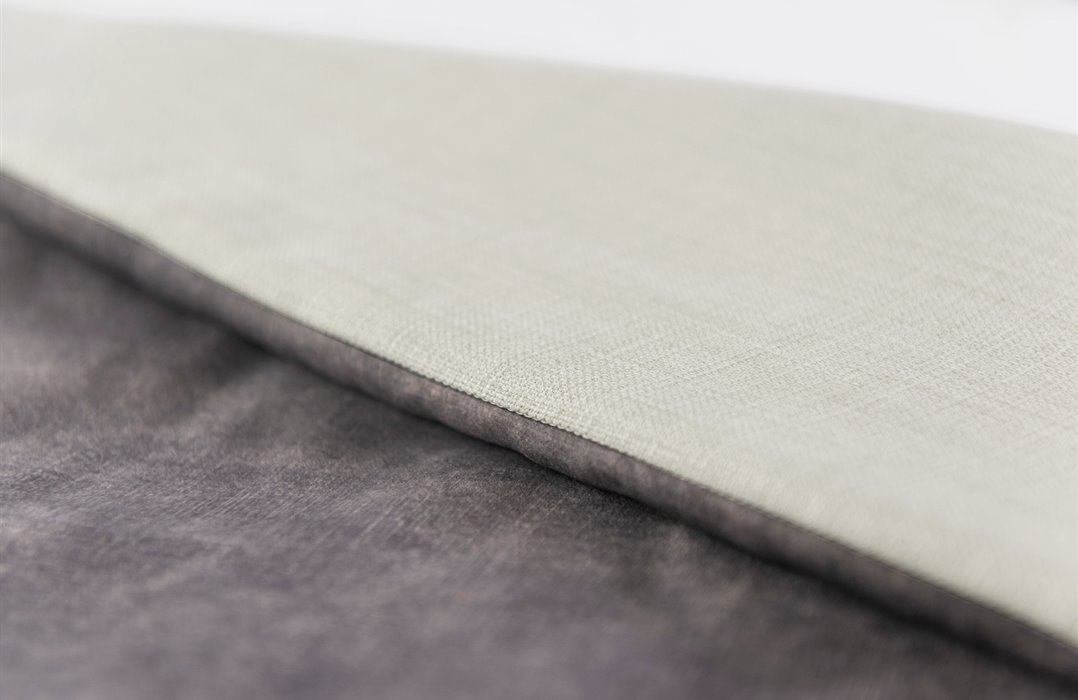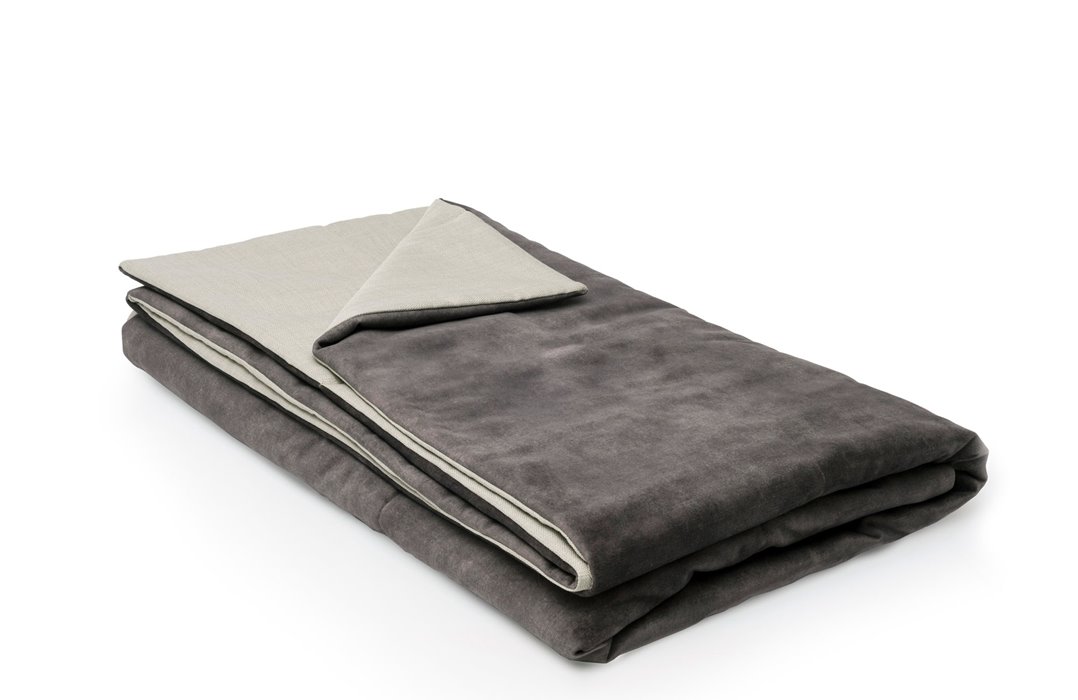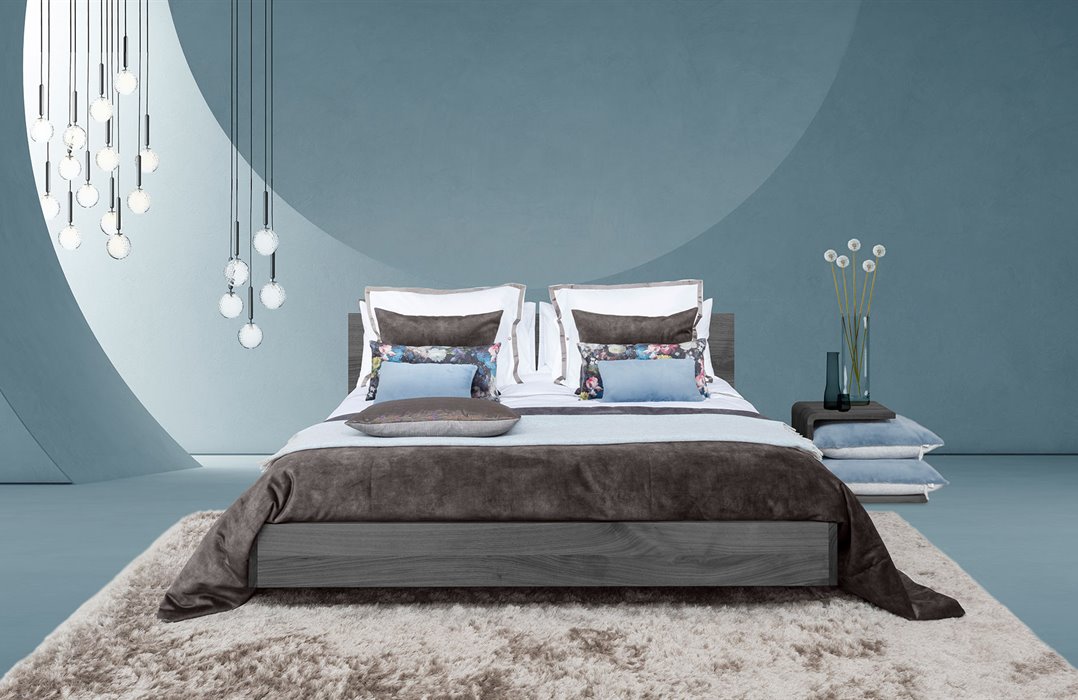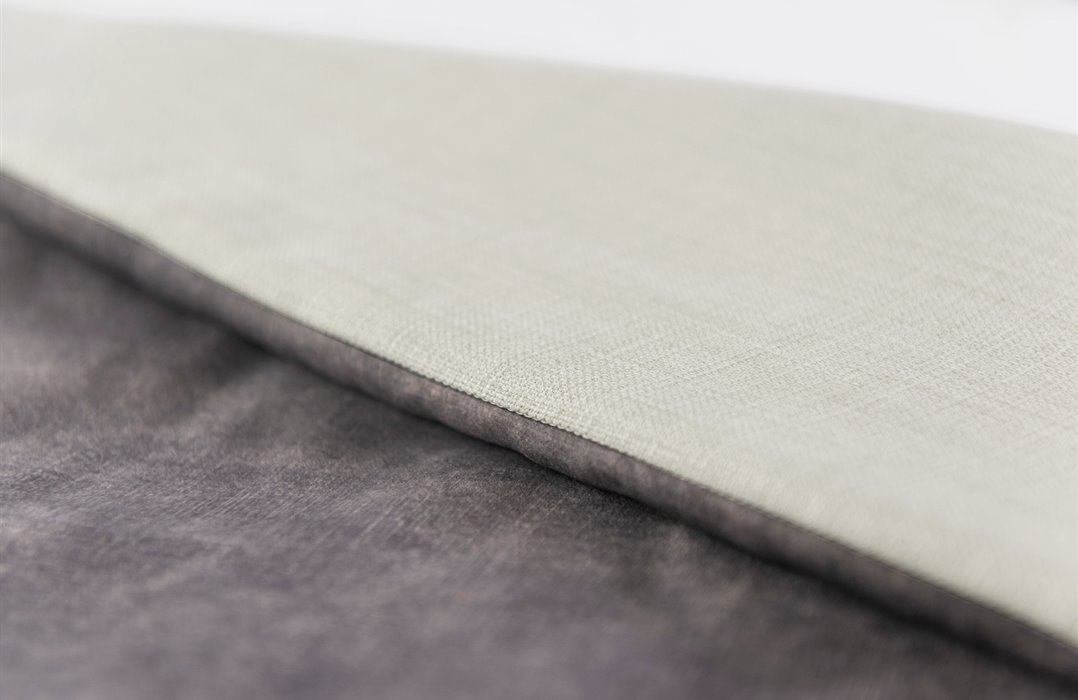 Bedspread
Porter Sepia
Velvet polyester | padded bed-end spread
Bed-end spread Porter Sepia in 135 x 300 cm in heavy velvet is stitched in a regular pattern of large squares and displays an attractive weathered look in Sepia. Matching cushions Porter are available.
| | |
| --- | --- |
| Fabric front | Velvet polyester |
| Colour front | Sepia |
| Fabric reverse | Polyester |
| Colour reverse | Sage melee |
| Size | 135x300 cm |
| Item no. | 377.2L |
Along with a bed-end spread, you can enhance the visual appeal of your bed by incorporating matching decorative pillows made from the same materials. These pillows, crafted from the same fabric as the bed-end spread, create a coordinated and cohesive look.
Matching cushion available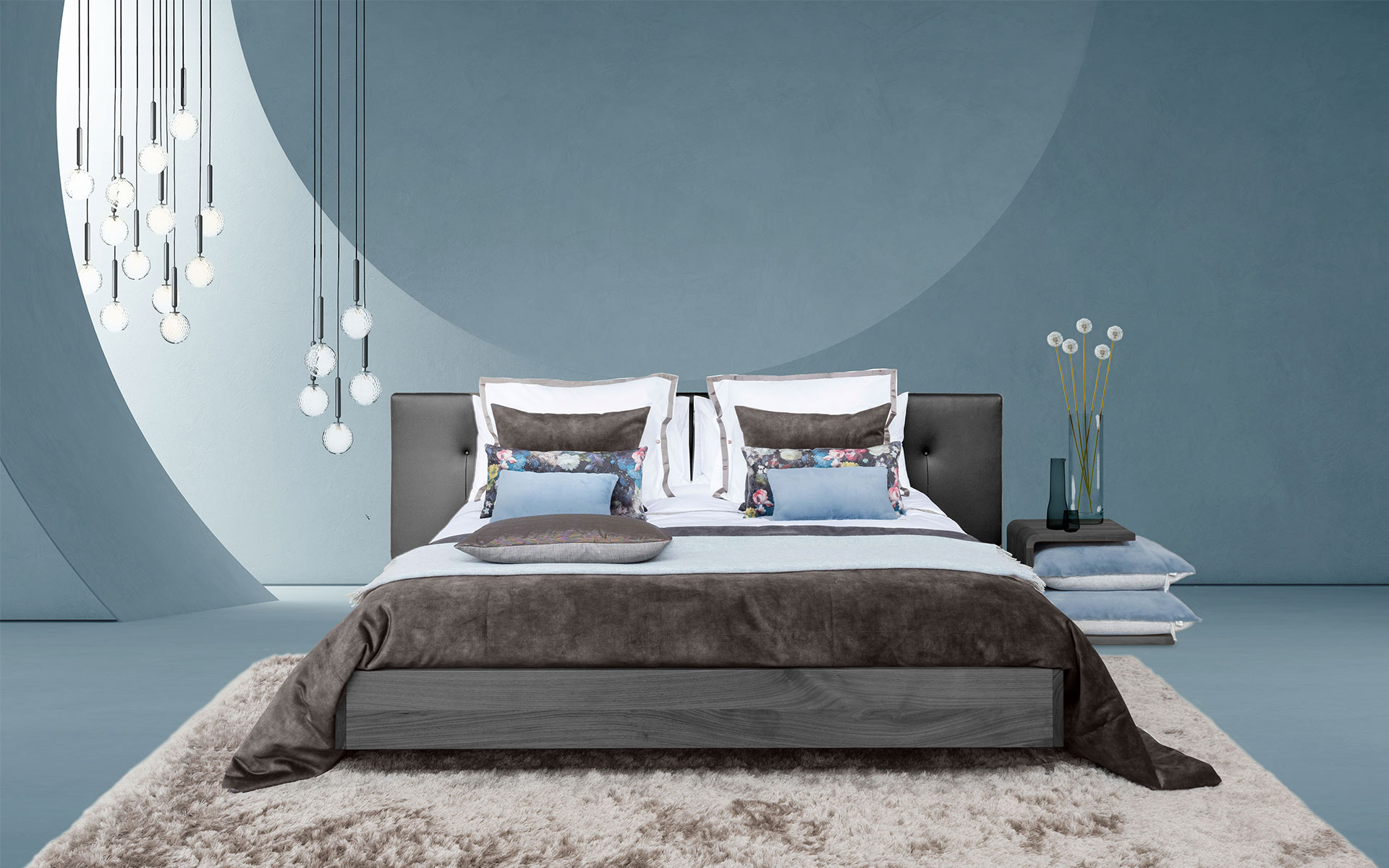 About this item
Introducing the luxurious Porter bed-end spread . The spread is crafted from heavy velvet and features a regular pattern of large squares, which gives it a timeless look. The Sepia color adds a touch of vintage charm and creates a warm and inviting atmosphere.

The Porter bed-end spread is not just about style, it also offers ultimate comfort and relaxation. The heavy velvet material is soft and cozy, providing a comfortable place to unwind after a long day. You can use it to create a quiet mood or combine it with colorful items to create a statement of comfortable luxury.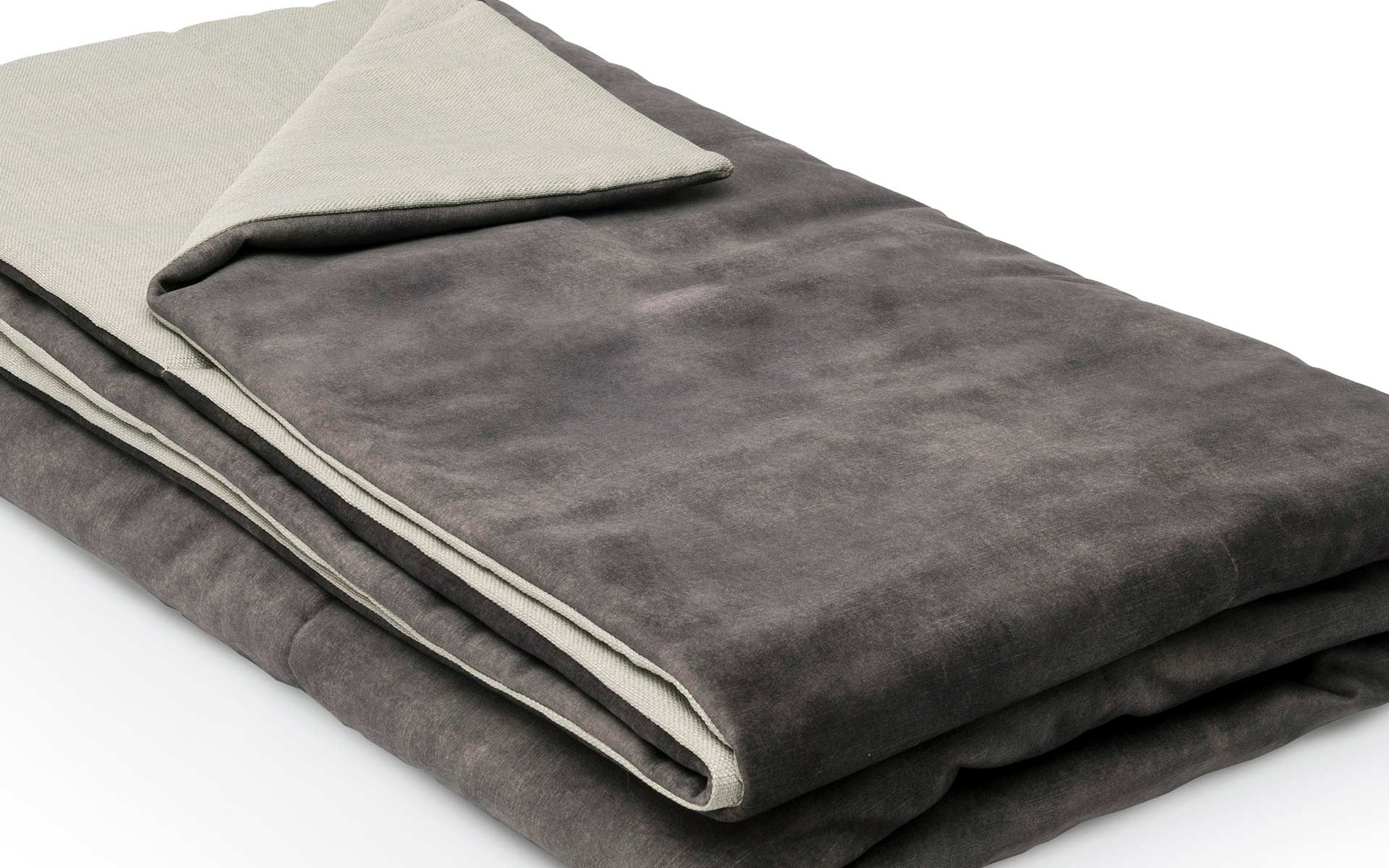 Matching items & settings
Where to buy?
Mrs.Me is a home couture brand with a modern, international style and is sold in shops specialized in contemporary interior design, quality beds and bed linens. Our products can also be found online.