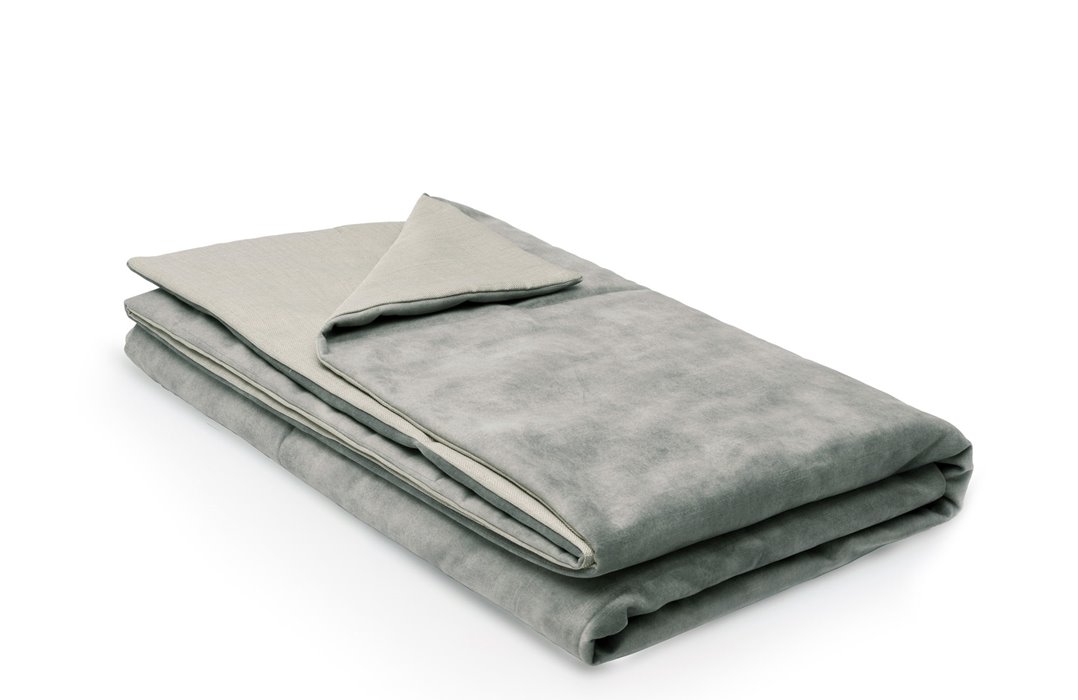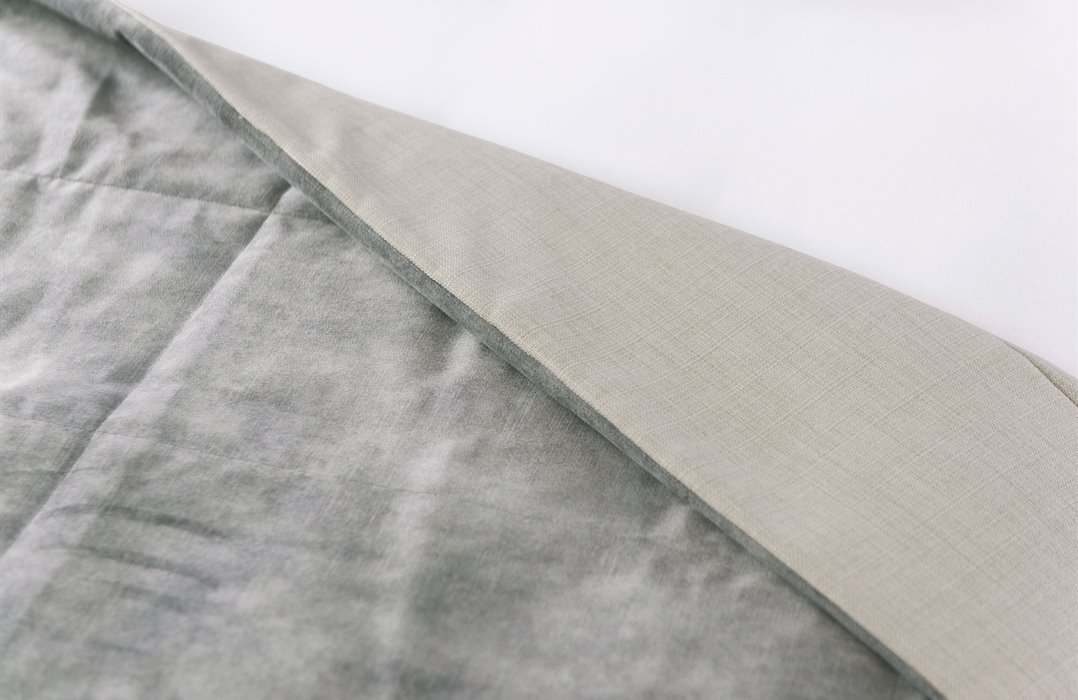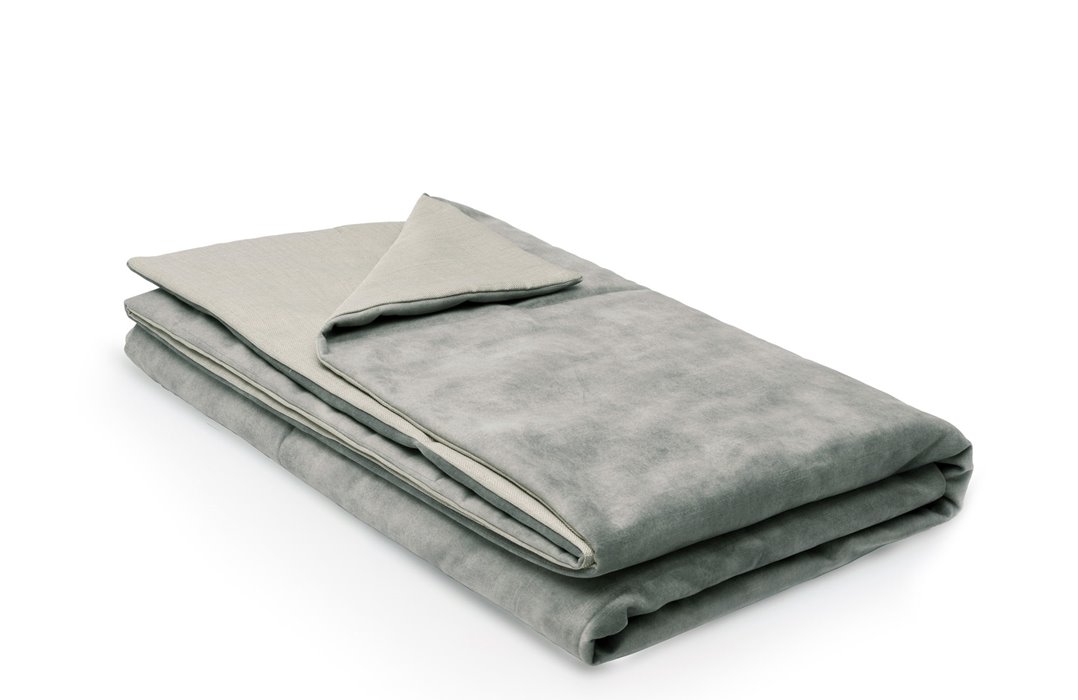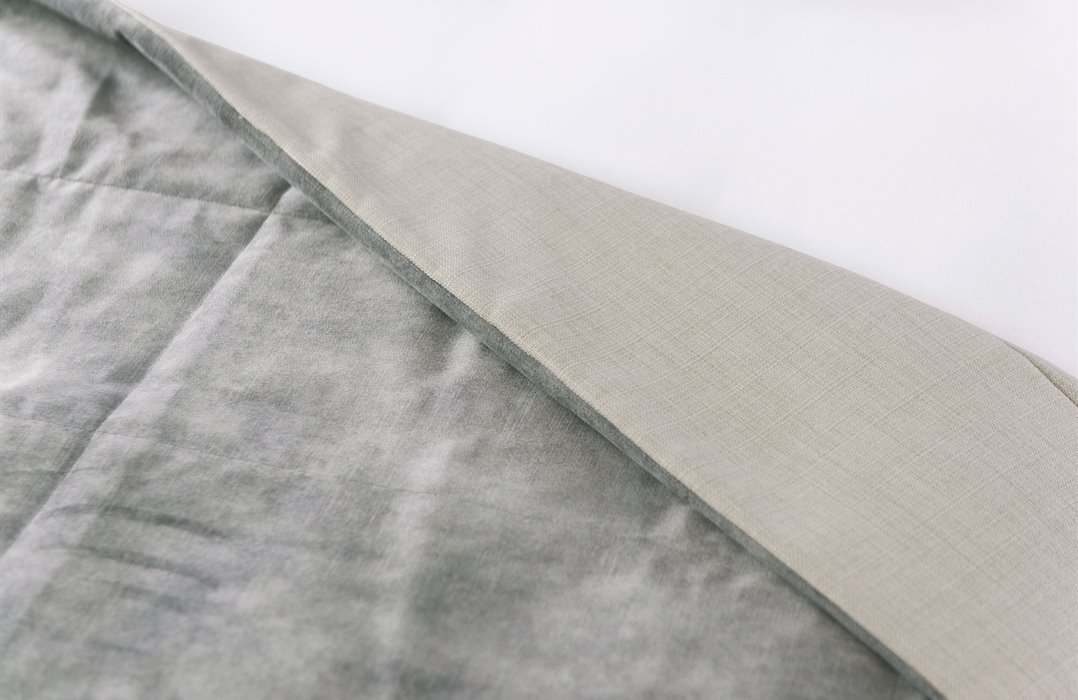 Bedspread
Porter Silver Moss
Velvet polyester | padded bed-end spread
Bed-end spread Porter Silver Moss displays a captivating range of tonal values in its shades. Its rugged appearance is a result of the heavy velvet fabric, which features a regular pattern of large squares. The bed-end spread is of impressive size, measuring 135x300 cm. It comes in Silvermoss on one side and a Sage color on the reverse side.
| | |
| --- | --- |
| Fabric front | Velvet polyester |
| Colour front | Silver moss |
| Fabric reverse | Polyester |
| Colour reverse | Sage melee |
| Size | 135x300 cm |
| Item no. | 377.1L |
Along with a bed-end spread, you can enhance the visual appeal of your bed by incorporating matching decorative pillows made from the same materials. These pillows, crafted from the same fabric as the bed-end spread, create a coordinated and cohesive look.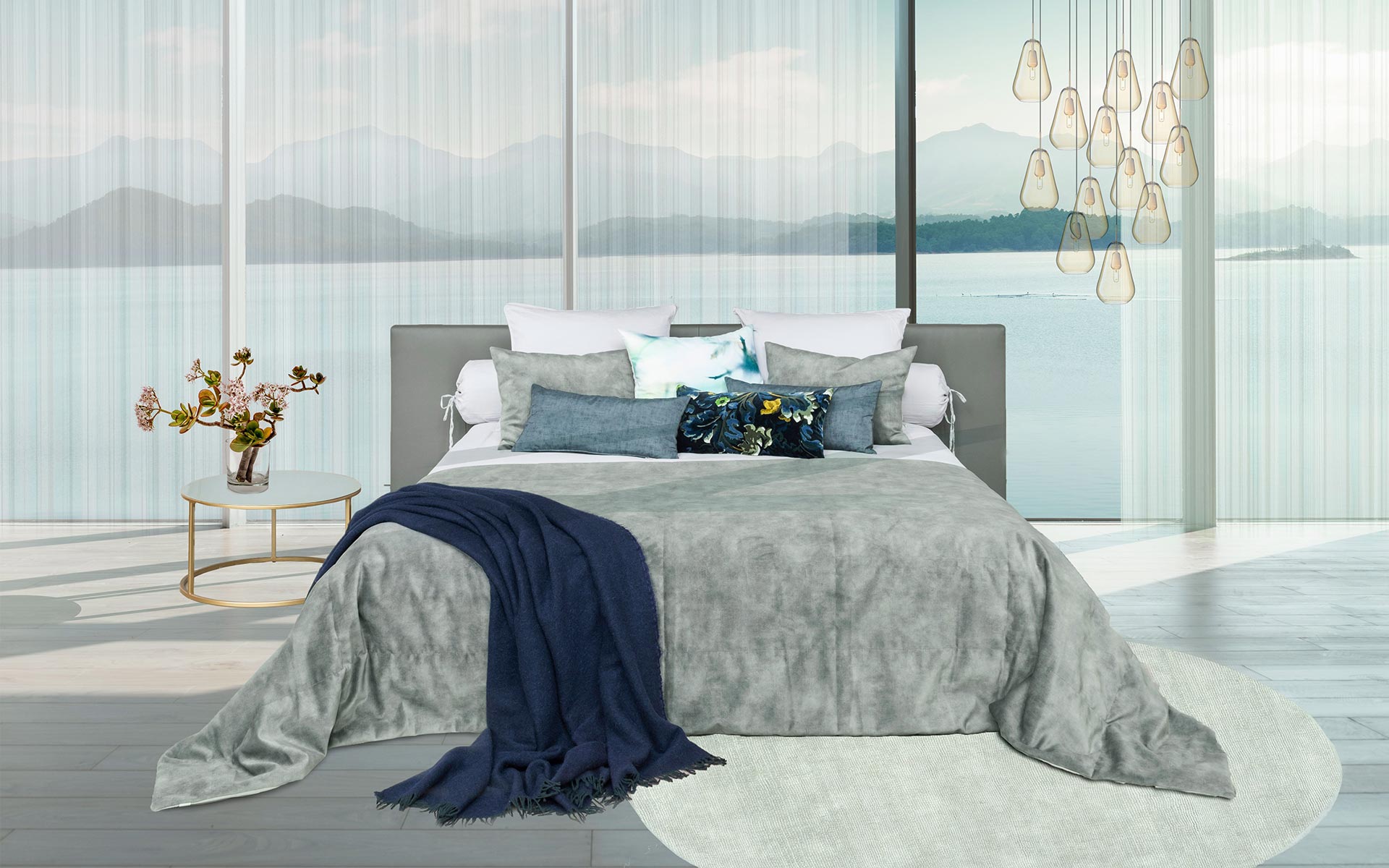 About this item
Bed-end spread
Porter
is showcased in the stunning setting of
Buyan
, which is a part of the Wonderlust collection. Buyan is a legendary island in Slavic folklore, believed to be a place of great mystery and wonder, hidden away from the mortal world. As per the legend, only the most determined and courageous travelers can find Buyan by navigating treacherous seas and overcoming fierce guardians to reach its shores.
Bed-end spread Porter in 140x300 cm features a captivating range of tonal values in its shades, which add to its rugged appearance. The heavy velvet fabric is stitched in a regular pattern of large squares, making it a spread of impressive stature and generous dimensions. It comes in Silver Moss on one side and a Sage reverse.
This tactile bed-end spread can be perfectly matched with
decorative cushion Porter
. Buyan remains an endless source of inspiration for this extraordinary piece of home decor.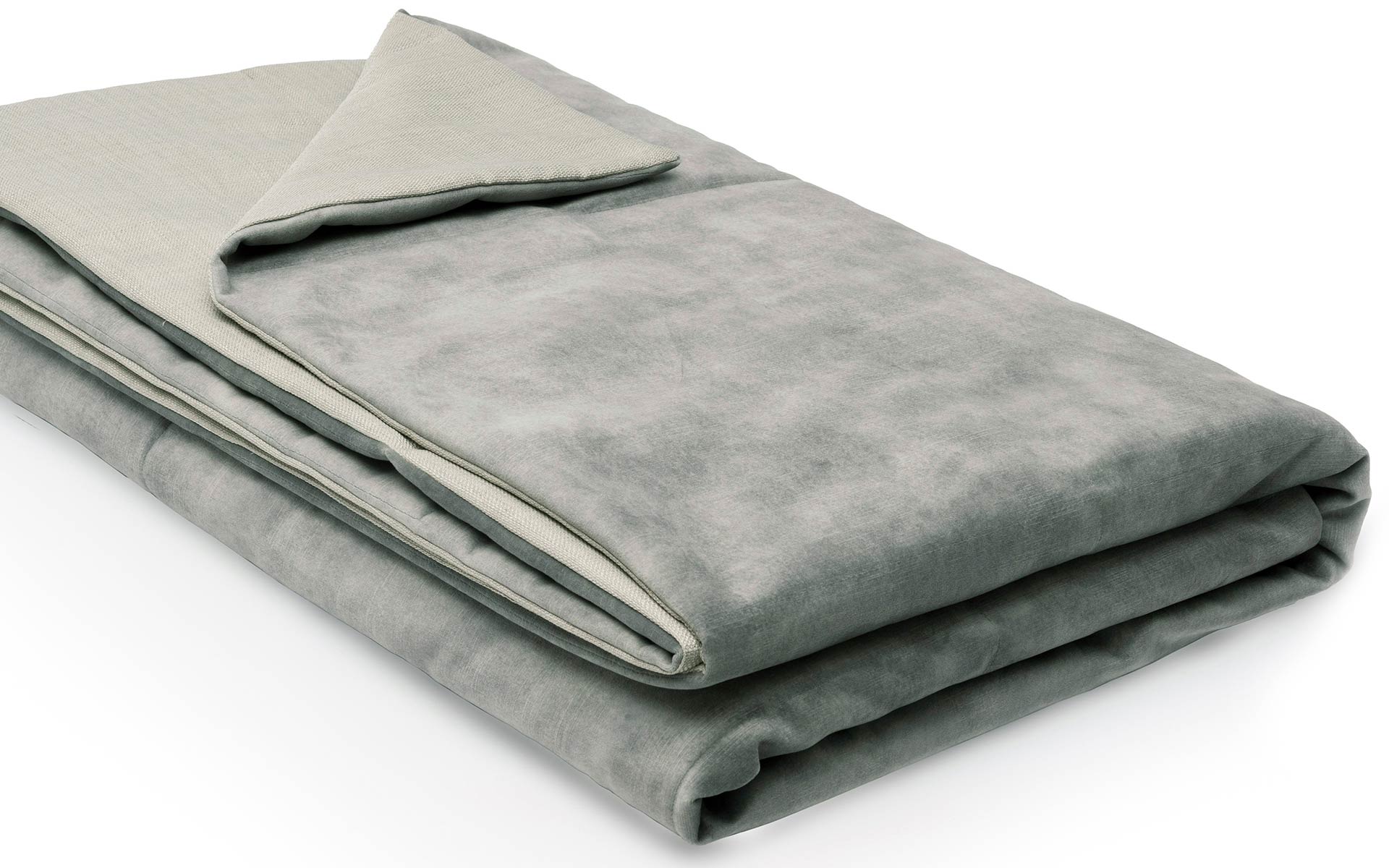 Matching items & settings
Where to buy?
Mrs.Me is a home couture brand with a modern, international style and is sold in shops specialized in contemporary interior design, quality beds and bed linens. Our products can also be found online.