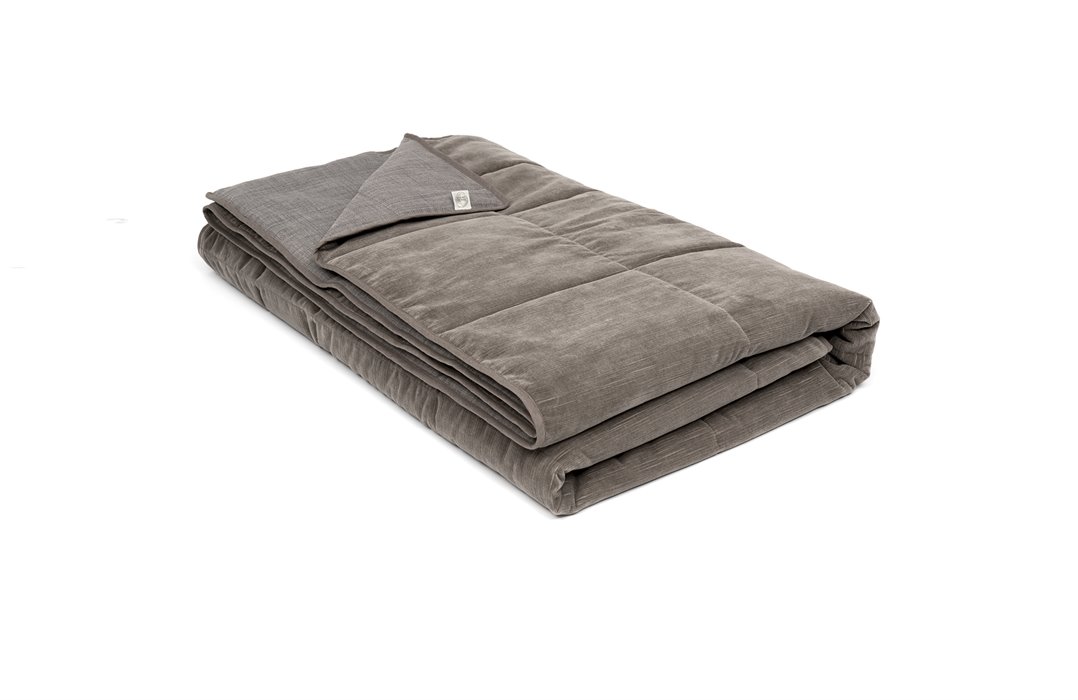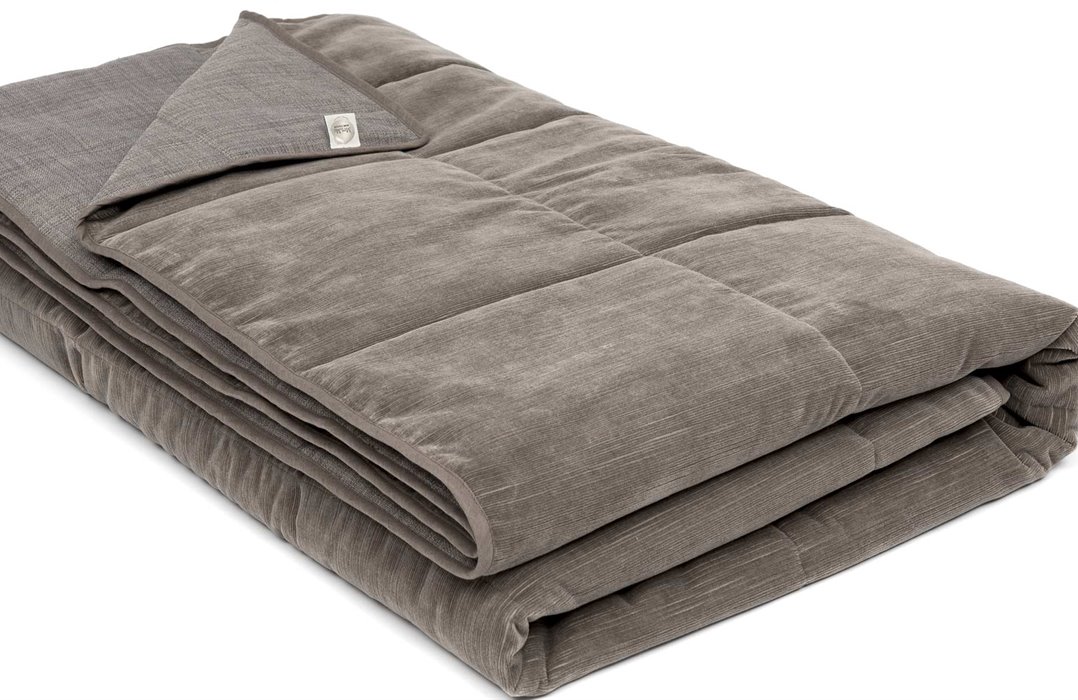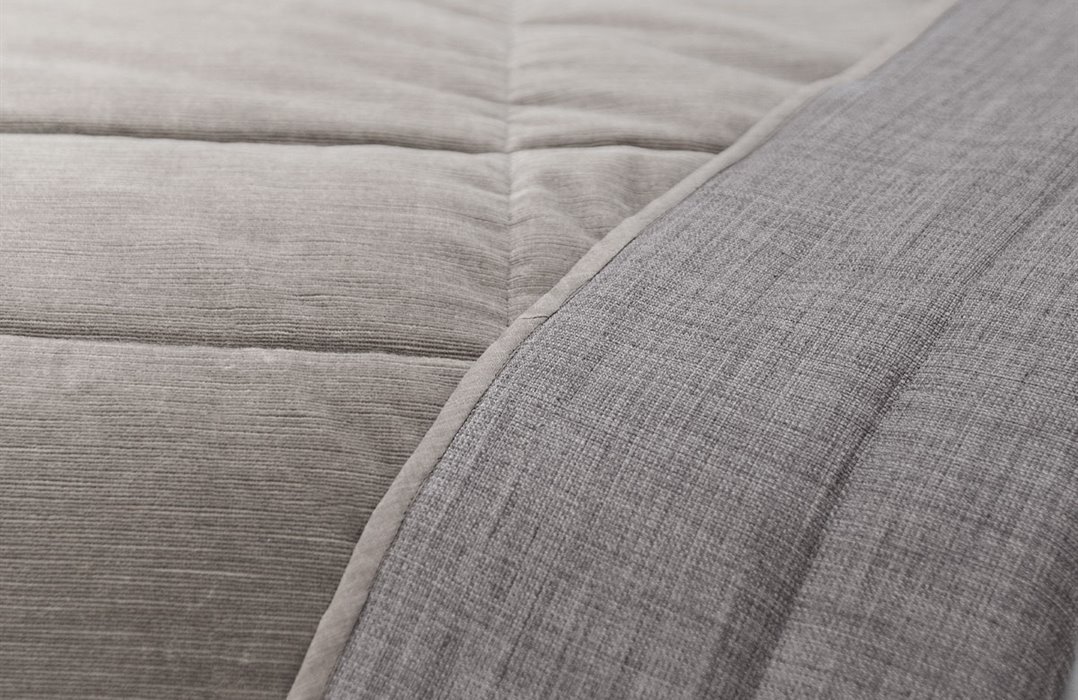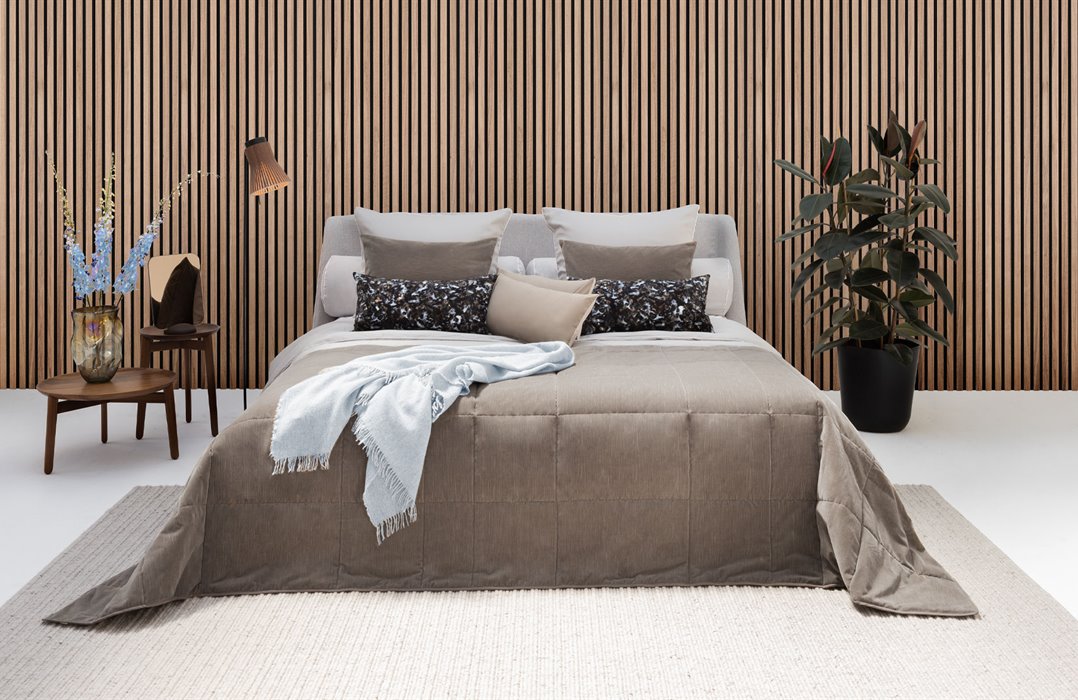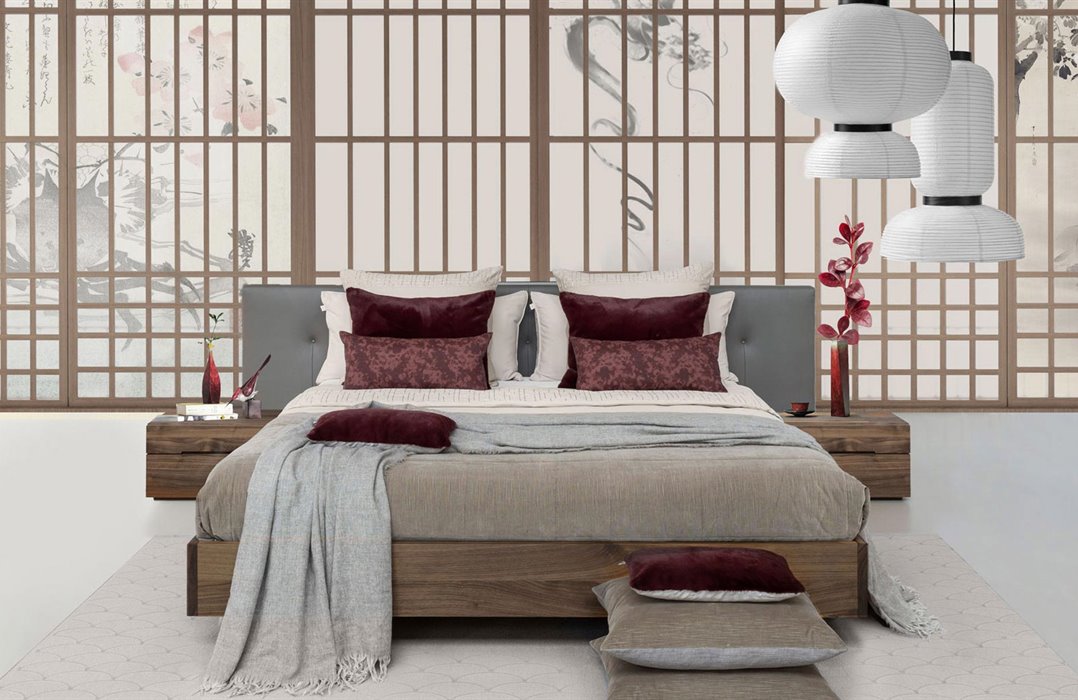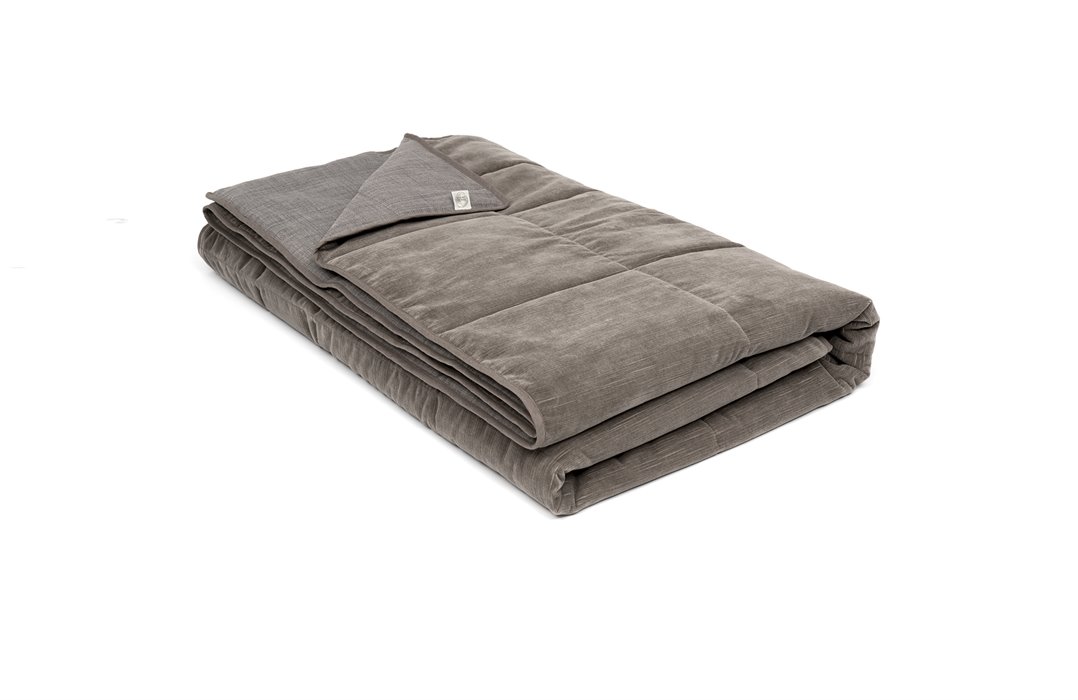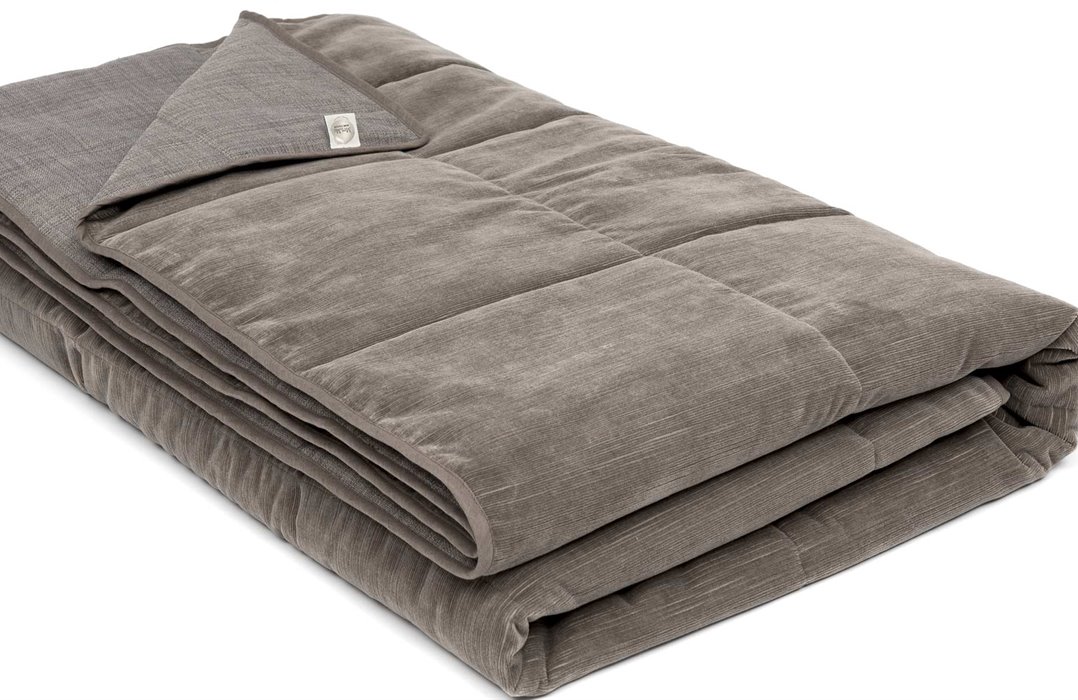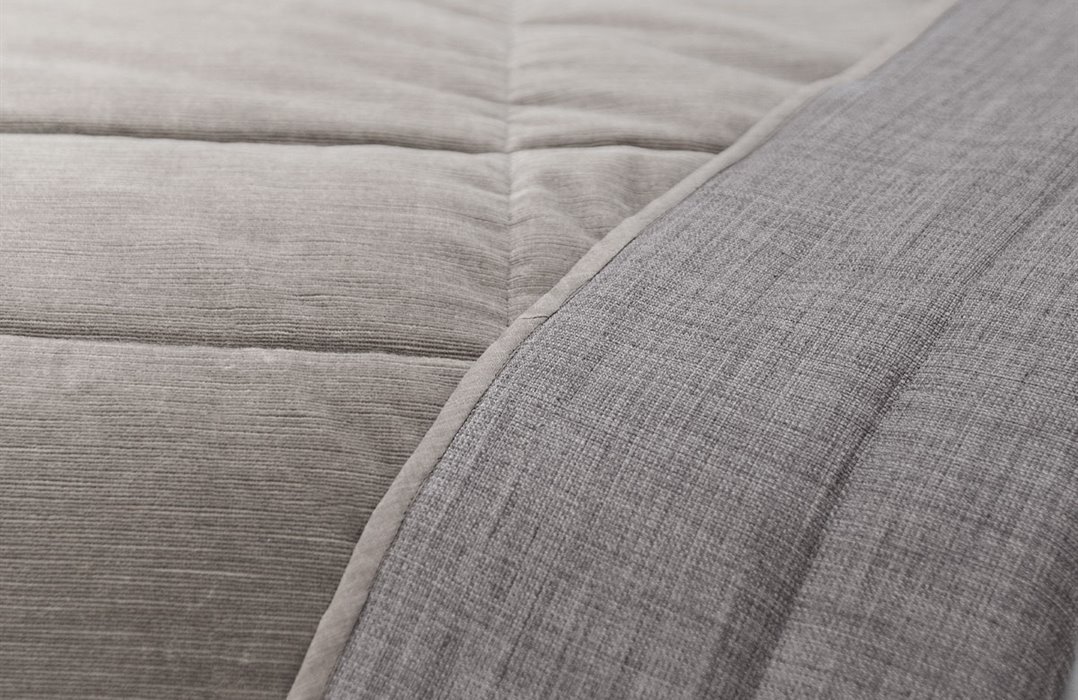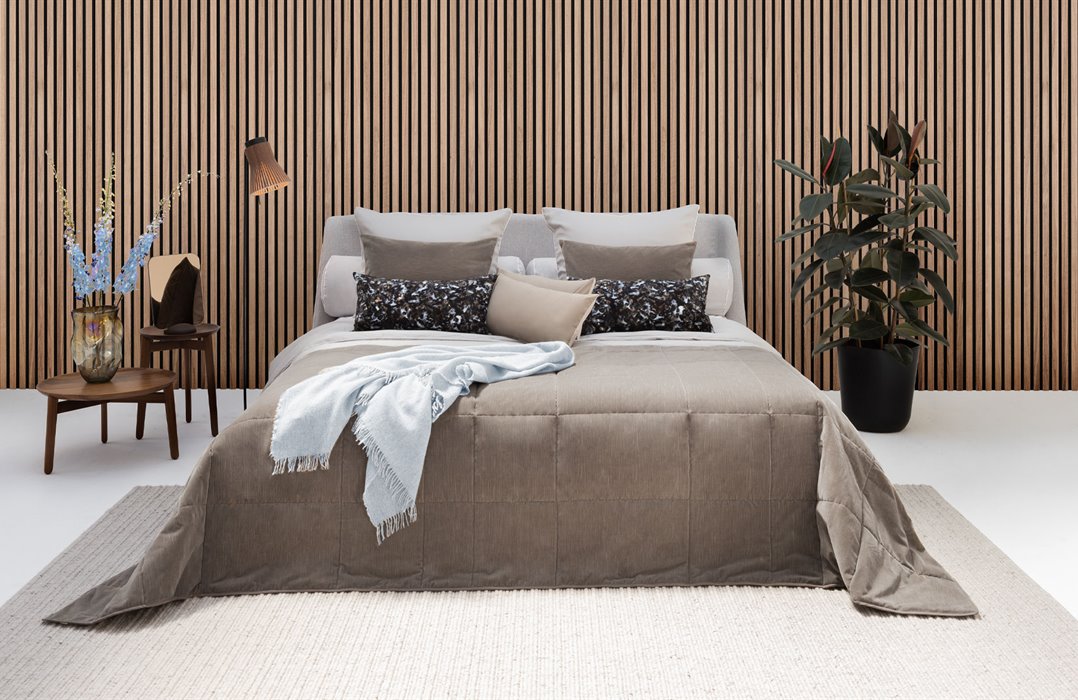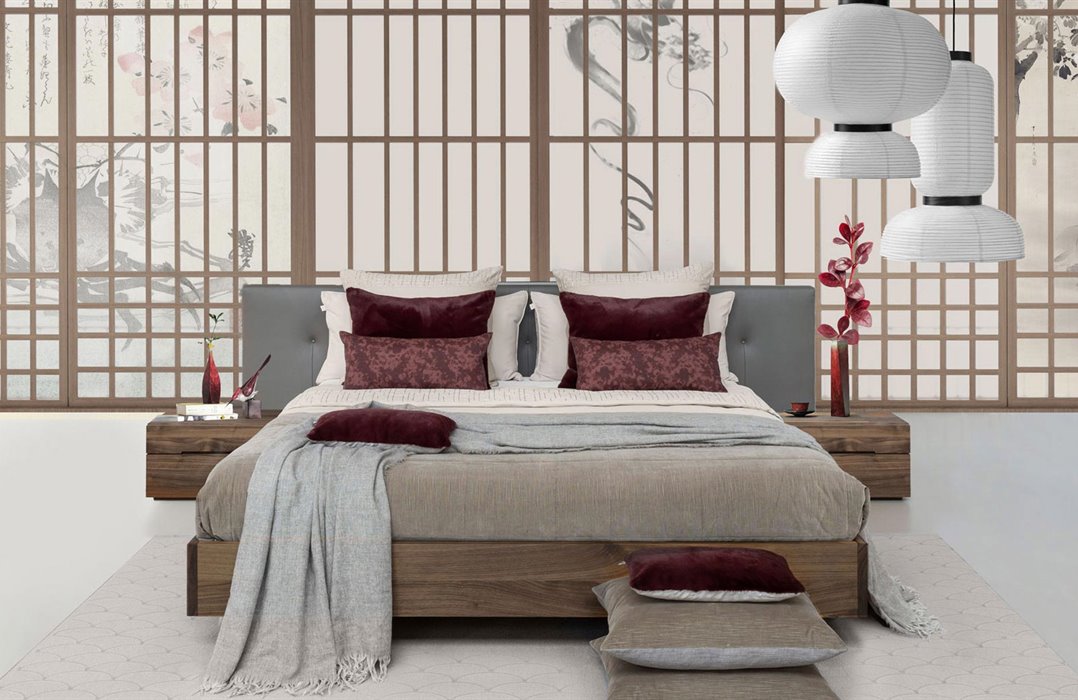 Bedspread
Hero
Taupe vintage velvet | padded bed-end spread
Bed-end spread Hero is a padded bed-end spread in ribbed cotton velvet Taupe with a vintage look, measuring a generous size 140x300 cm. The Smoke coloured reverse renders the look and feel of classic upholstery.
| | |
| --- | --- |
| Fabric front | Vintage rib velvet |
| Colour front | Taupe |
| Fabric reverse | Polyester |
| Colour reverse | Taupe |
| Size | 140x300 cm |
| Item no. | 375.1L |
Along with a bed-end spread, you can enhance the visual appeal of your bed by incorporating matching decorative pillows made from the same materials. These pillows, crafted from the same fabric as the bed-end spread, create a coordinated and cohesive look.
Matching decorative cushion in taupe available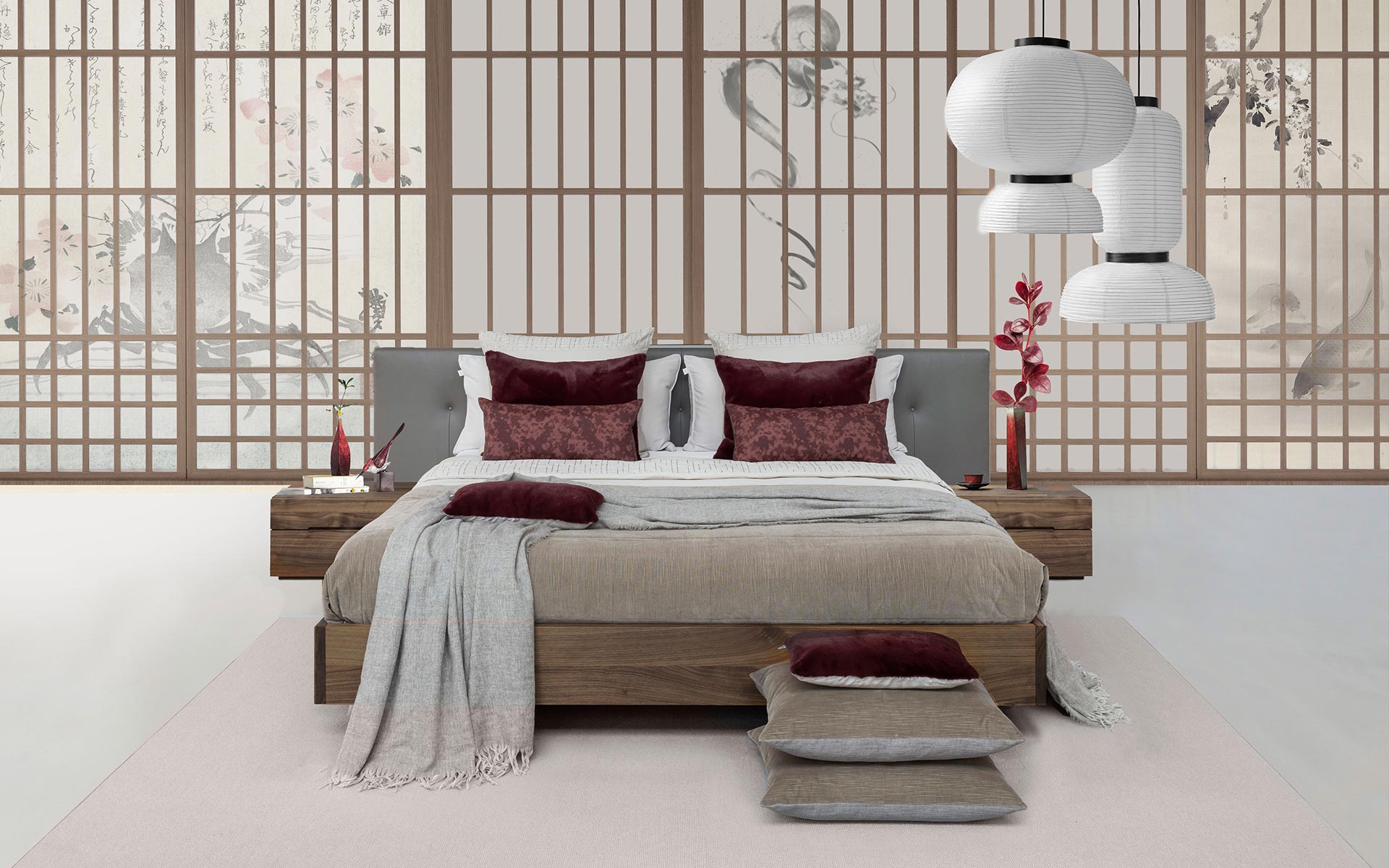 About this item
The Hero bed-end spread is an irresistible addition to any bedding collection. Its front features a vintage Taupe ribbed cotton velvet finish, padded in a pattern of irregular rectangles with subtle lines woven in. The reverse side is Smoke-colored, resembling the classic look and feel of upholstery. This tactile spread pairs perfectly with matching Hero cushions to complete the look.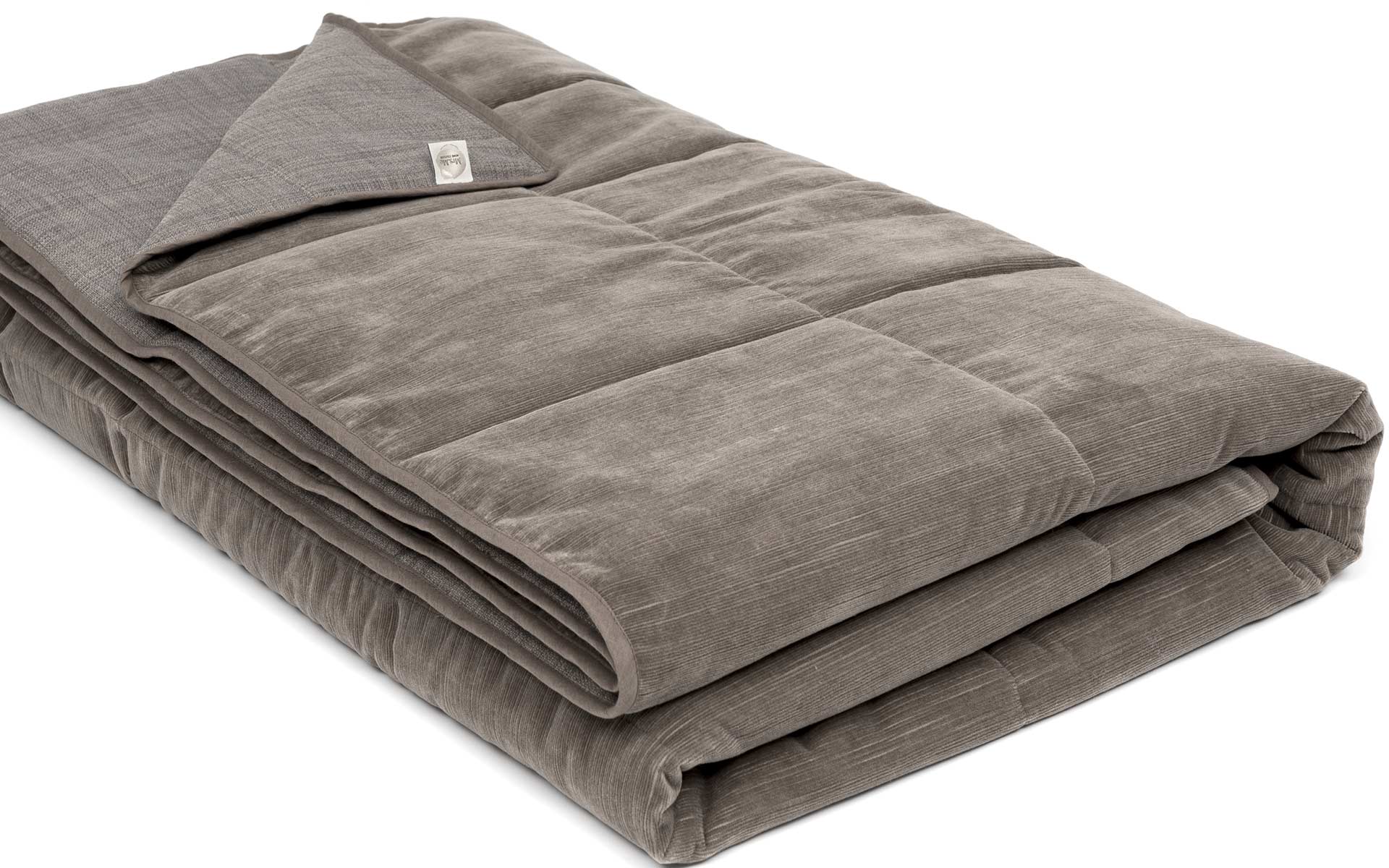 Matching items & settings
Where to buy?
Mrs.Me is a home couture brand with a modern, international style and is sold in shops specialized in contemporary interior design, quality beds and bed linens. Our products can also be found online.